---
The 2017 American Astronomical Society Division of Dynamical Astronomy Meeting is co-sponsored by the AAS DDA and the Royal Astronomical Society. [1]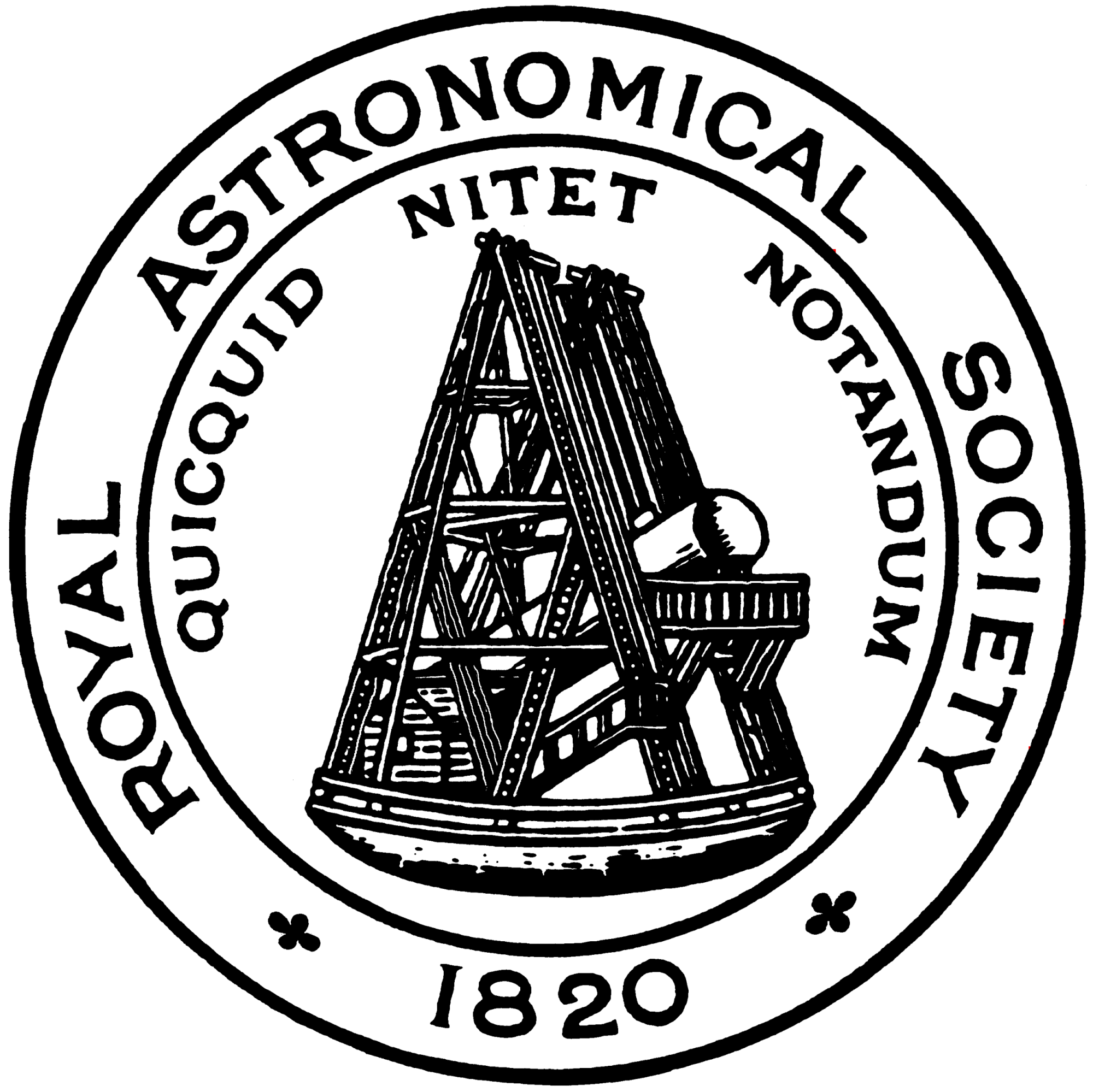 ---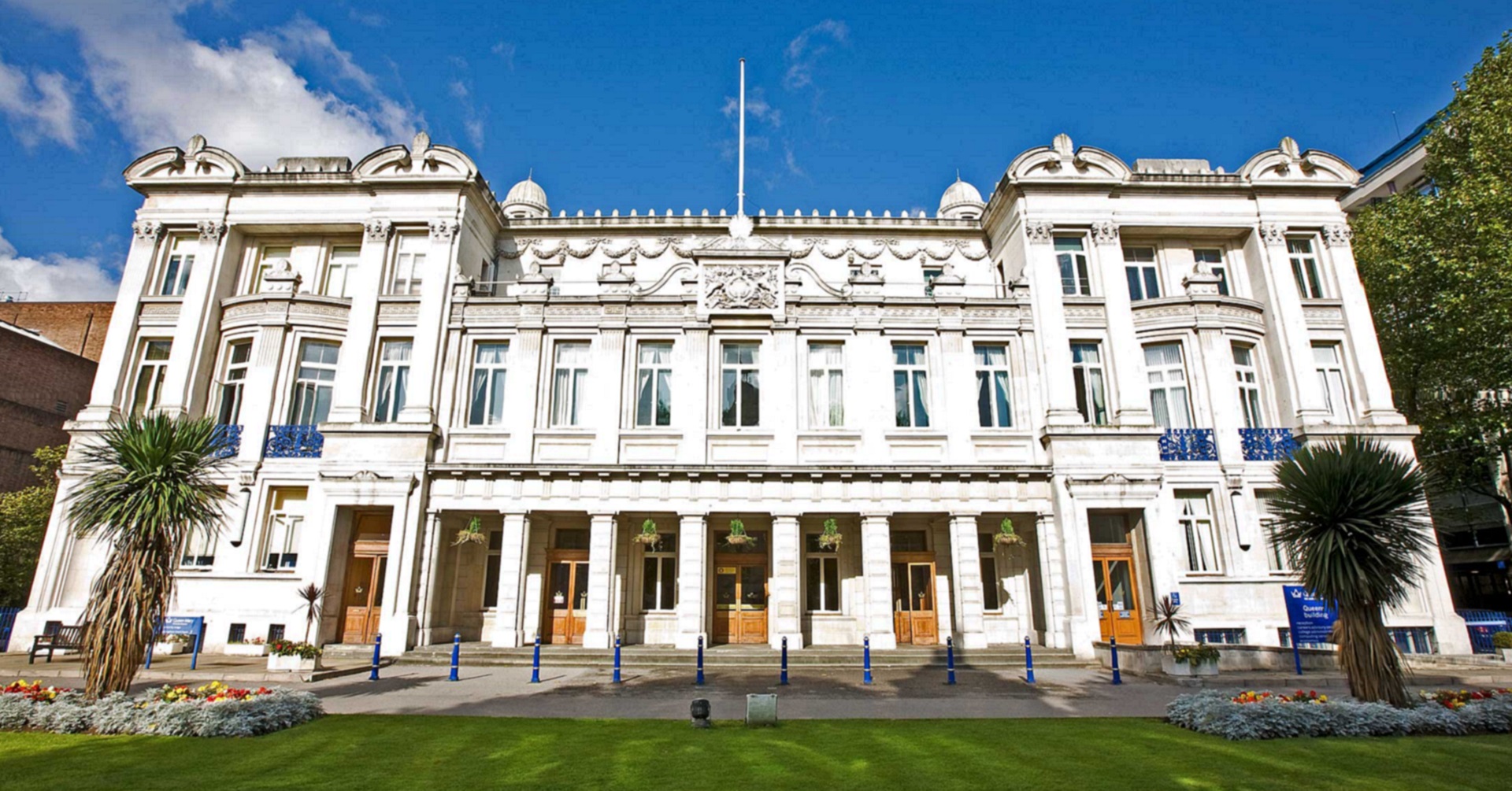 The meeting will be held from Sunday June 11 to Thursday June 15, 2017 at
Queen Mary University of London [2]
327 Mile End Road
London, E1 4NS
United Kingdom
The annual DDA Meeting brings together top researchers in astronomy, astrophysics, planetary science, and astrodynamics for in-depth and stimulating discussions and talks on all aspects of dynamics in the space sciences. The DDA meeting features invited talks on a range of topics, contributed talks (with no parallel sessions), and posters that can be displayed throughout the entire meeting.
DDA fully supports and implements AAS Anti-Harassment Policy [3].  The code of conduct for RAS Meetings is also in effect.   If you experience any form harassment at DDA Meetings, please contact any of the DDA Officers [4]. 
---
Meeting Schedule and Useful Information
QMUL Campus Map [5] - Note - there is no access to campus buidings directly from Mile End Road.  You must enter the campus and access them from the interior of campus.
Sites of Historical Interest Near QMUL [6]
List of Restaurants within Walking Distance of the QMUL Campus [7]
DDA Committee Meeting - Sunday June 11, 17:00  (G.O. Jones Building - #25 on the Campus Map [5])
Opening Reception - Sunday June 11, 19:00-21:00 (Graduate Centre - Building #18 on the Campus Map [5])
Science Programme - Full Schedule of Talks and Posters Including Video Recordings [8]  - June 12-15, (Arts Two Lecture Theatre - Building #35 on the Campus Map [5])
Abstracts [9]
Brouwer Award Lecture - June 13, 16:15 -  Prof. Rosemary Wyse (Johns Hopkins University) 'The Cosmological Context of the Milky Way Galaxy [10] ' (Arts Two Lecture Theatre)
Brouwer Award Reception - June 13, 16:50  (Arts Two Lecture Theatre & Lobby)
Conference Banquet - June 14, 19:00 - The Morgan Arms Pub
---
Deadlines
DDA/AAS Raynor L. Duncombe Prize(s) for Student Research [12]
Application Deadline - March 3rd, 2017 - Application Submissions are now closed
Duncombe Prize Application Information [13]
DDA Meeting Abstract Submission
Open: March 10, 2017: 
Closed - April 10, 2017 - Abstract Submission is now closed
Conference Programme
Published online - see the links above
Registration
Opens - March 20, 2017:  Conference Registration via QMUL's EShop [14]  (requires you to create an account on the QMUL EShop).
Early Registration Deadline - May 12, 2017 - Early Registration is now closed
All registration will be via the QMUL EShop link above.  
AAS Dependent Care Grant Applications
Opens - March 23, 2017
Closes - May 12, 2017  - Application Submission is now closed
Application Information and Submission [15]
UK's Institute of Physics (IoP) Carer's Fund Support
If you are a member of the Institute of Physics (IoP) you can apply for a grant of up to £250 to help you attend physics-related events or conferences that you might not otherwise be able to go to because you care for someone else.
Application Information at the IoP site [16] (Note this support is provided independent of the AAS or DDA)
Special Sessions (see links below for additional information)
2016 DDA Brouwer Award
The 2016 Brouwer Award Winner Prof. Rosemary F. G. Wyse (FRAS) [20] will be honoured during the meeting and she will deliver a prize lecture.
Conference Registration
| Registration Type | Early Registration | Late Registration |
| --- | --- | --- |
| RAS / DDA Members | £305 | £330 |
| Emeritus / Early Career (<5 years post PhD) | £155 | £180 |
| Non-members | £330 | £330 |
Electronic Registration is available through the QM EShop
Early Registration Deadline: May 12, 2017
---
Conference Banquet
When:  Wedesday June 14, 2017,  7pm 
Where: The Morgan Arms  (our local gastropub)
Cost: £35 
Details:  Includes a starter, a main dish, and dessert.   
Banquet Menu:
APPETIZER / STARTER
Beetroot cured salmon - with liquorice fennel, keta roe, quails eggs, charred baby gem, wasabi & avocado puree, spring radish, and puffed rice
Smoked chicken & Parma ham terrine - with pickled baby leeks, tarragon crème fraiche, sweet mustard dressing, toasted sourdough, and butter
Marmite glazed aubergines, baba ganoush, crispy tomato corn bread, tempura fried sage
MAIN COURSE
Spa salad - with blueberry, pomegranate, spinach, crunchy chickpeas, seaweed, avocado, mixed seeds, goats yoghurt, and cider dressing
Ginger curried cod - with coconut & cumin sauce, toasted cashew nuts, coriander, green beans, and red quinoa "rice"
Scottish 10 oz ribeye steak - with herb crusted bone marrow, mushroom tarragon duxelle, crispy potato cake, and torched onion
DESSERTS / PUDDING
Bramley apple & blackcurrant parfait - with granola crumble and honey
Chocolate nutella fondant - with blackberry sorbet
---
Local Information
Accommodations  (Note - many discount room rates expire in early April)
---
Local Organising Committee
Craig Agnor (Queen Mary University of London, chair)
Apostolos Christou (Armagh Observatory)
Alice Monet (U.S. Naval Observatory, Retired)
Carl Murray (Queen Mary University of London)